Name Engraving on Fenix LED Torches
Elevate your illumination experience with Fenix torches – introducing complimentary laser engraving! Your adventures, your name, forever etched on your trusty torch. Add a touch of personalization to your gear and let your name shine in every beam, making your Fenix torch uniquely and unmistakably yours. Illuminate your journey with a personalized glow that echoes your individuality.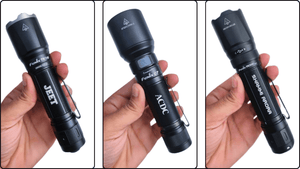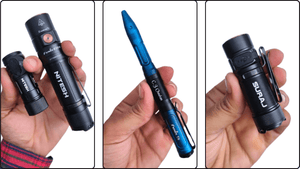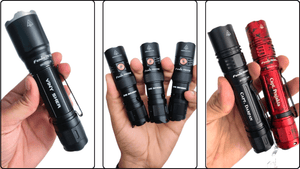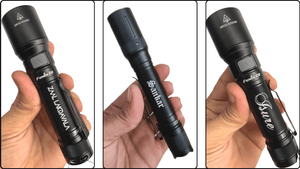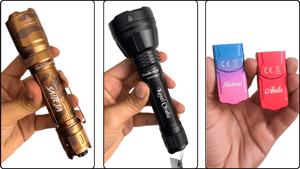 LOGO Engraving on Fenix LED Torches
Customize on few of our selective Fenix torches with a fancy logo of your choice for a little extra charge. Transform your torch into a personal symbol of pride, resonating with an image that holds significance for you.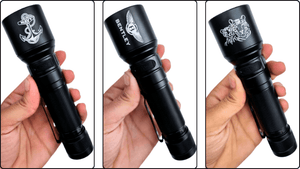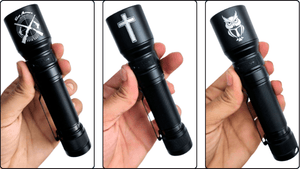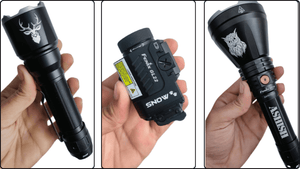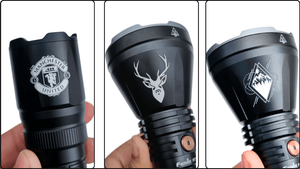 Laser Engraving on Zippo
Elevate your Zippo experience with optional engraving at an additional cost – personalize your lighter with your name and a chosen logo. Make your Zippo more than just a tool; let it become a uniquely crafted expression of your identity. Ignite your style and memories with a customized touch, turning your Zippo into a cherished and distinctive companion.
Few of our Logo Engravings:
Laser Engraving on Leatherman
Transform your Leatherman multi-tool into a personalized masterpiece by adding your name or a logo (at an additional cost) of your choice. With optional customisation, your multi-tool becomes a unique reflection of your identity and style. Elevate the practicality and sentiment of your gear, turning it into a distinctive companion that stands out in functionality and personal touch.